About Us
Based in Houghton, Michigan, Husky Game Development Enterprise (HGD) has been dedicated to producing experienced game developers since 2004. We focus on using professional development tools to give students a leg up in the industry, such as Unity, Blender, and Wwise.
New students are able to join HGD after one semester at Michigan Tech. Teams contain a mix of skills, so new members can learn game dev from the ground up, and experienced members can implement their knowledge. There are nearly no limitations, so teams can be creative and develop for any platform throughout the academic year.
If you are interested in sponsoring a group of students to work on one of your game development projects, please contact us!
Fall 2023 Management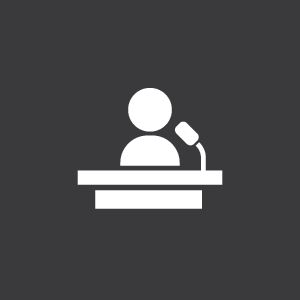 Colby Dummer
President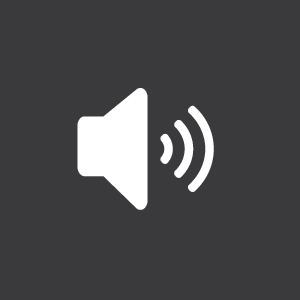 Ace Hobbs
VP of Sound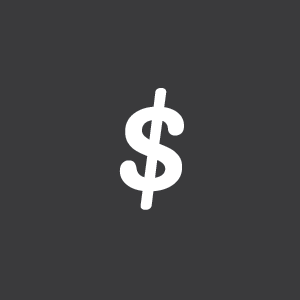 Caitlyn O'Reilly
VP of Finance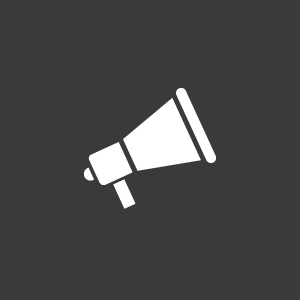 Cecilia Schmitz
VP of Communications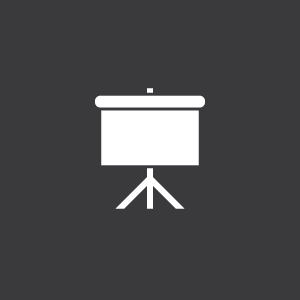 Liam Houston
VP of Operations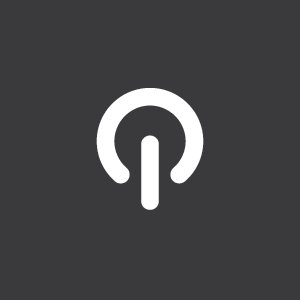 Noah Zazula
VP of Technology